Printing Machines HomePage
---
The Strataprinter supports all pre-press and printing functions in one system-based package. This page will lead you through the benefits of the Strataprinter Desktop Printing System and the specifications and operating instructions for its individual modules and support products.
The Strataprinter System

For those who are Strataprinter users, this is where you will find the most recent updates to the manual. For those interested in knowing, here's what the "nuts and bolts" Strataprinter is all about.
* In future up loads we will be adding more to the "Printing Machines HomePage"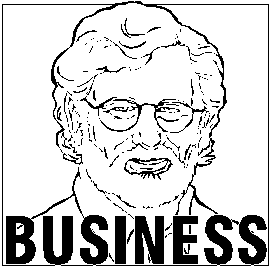 [ PRODUCTS ]*[ HOMEPAGE ]*[ APPLICATIONS ]*[ INVENTING ]*[ FAQS ]*[ BUSINESS ]