Inventing HomePage
---
This is an inside account of what went into the invention of the Strataprinter. It will add a new dimension to your understanding of technology, art and the process of inventing.
A Philosophical Base for the Strataprinter

The why and how of the Strataprinter. Many considerations!

A Funding Base for the Strataprinter

The big challenge of inventing is funding. Here's how the Strataprinter was funded.

Other topics to be developed...
Patent Applied For
Patent Prosecution
Models and Prototypes
Promotion and Licensing
Product Development
Beta Testing
Product Introduction
* The above topics will be added in future up loads of the "Inventing Homepage"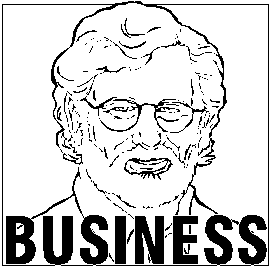 [ PRODUCTS ]*[ MACHINES ]*[ APPLICATIONS ]*[ HOMEPAGE ]*[ FAQS ]*[ BUSINESS ]